Graphic designer & Art director
PRE ORDER DISCOUNT | BEFORE 9/2/2022
Laminated Flaky Rainbow Skin
Our Rainbow Lotus Taiwanese Moon Cake is filled with homemade Lotus Filling. Handmade laminated dough baked to a flaky crust.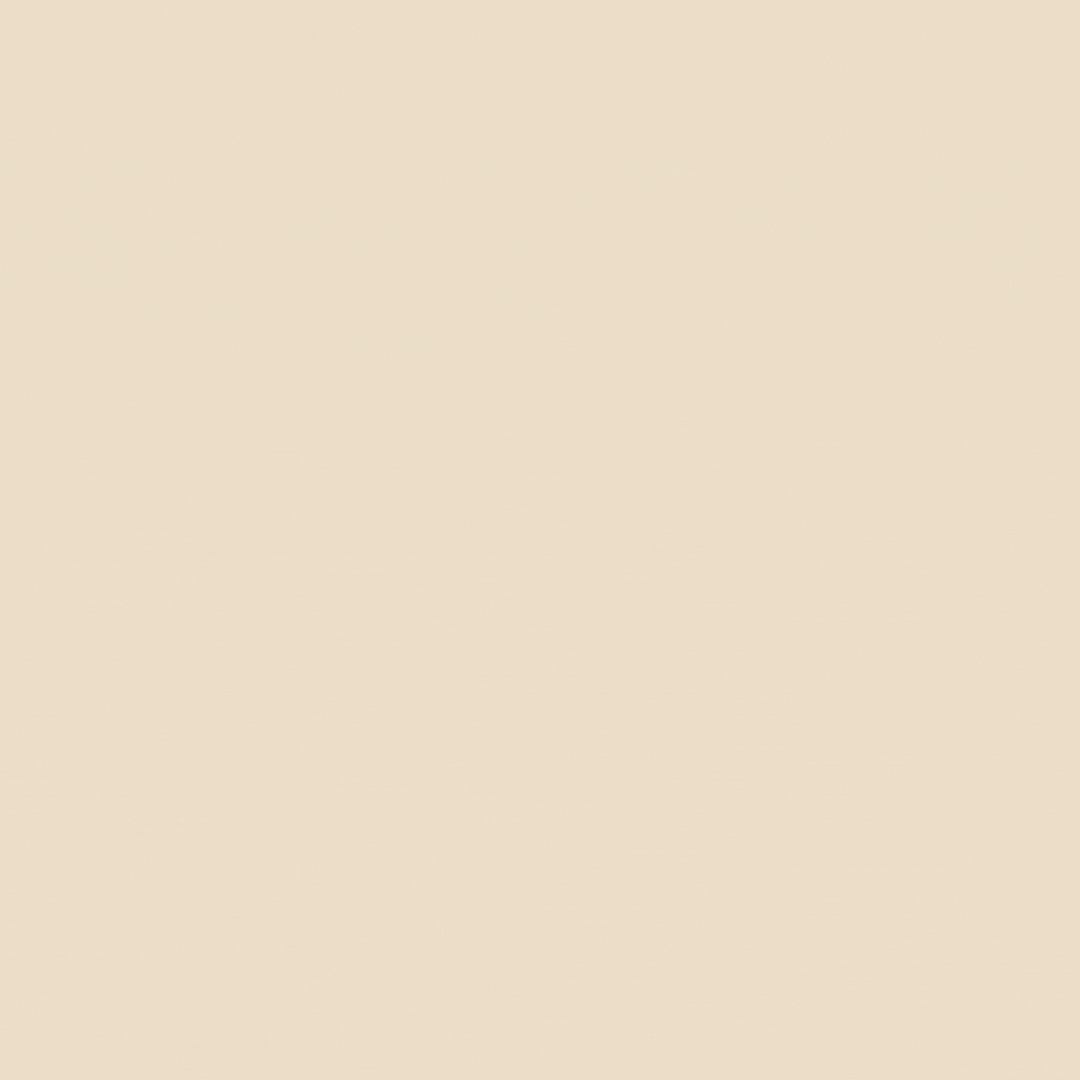 Love Boba Milk Tea? Our creative chef developed this just for you! Traditional Cantonese Flaky dough filled with Earl Grey Milk Tea Filling and Chewy Mochi Boba.
Limited Quantity and Time!
Pre Order end on 09.02.2022
Order Now and receive before 9/10/2022
(Ship out 9/5, 9/6)